General
BVDU, College of Engineering, Pune
The Bharati Vidyapeeth University engineering College library came in to existence with the establishment of

 the engineering college in 1983.

This Engineering College library expanded in to an exclusive five storied building with excellent facilities for self improvements of students and faculty. This library clearly act as a nerve centre catering to the academic and research needs of students, researchers and faculty members.
Five Laws of Library and Information Science Enunciated by Dr. S. R. Ranganathan
1.
Books are for use
2.
Every reader his or her book.
3.
Every book its reader.
4.
Save the time of the reader.
5.
Library is a growing organism.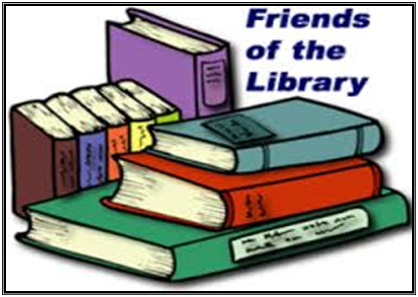 Social Transformation Through Dynamic Education